Nestlé has announced a nationwide rollout of a plant-based KitKat.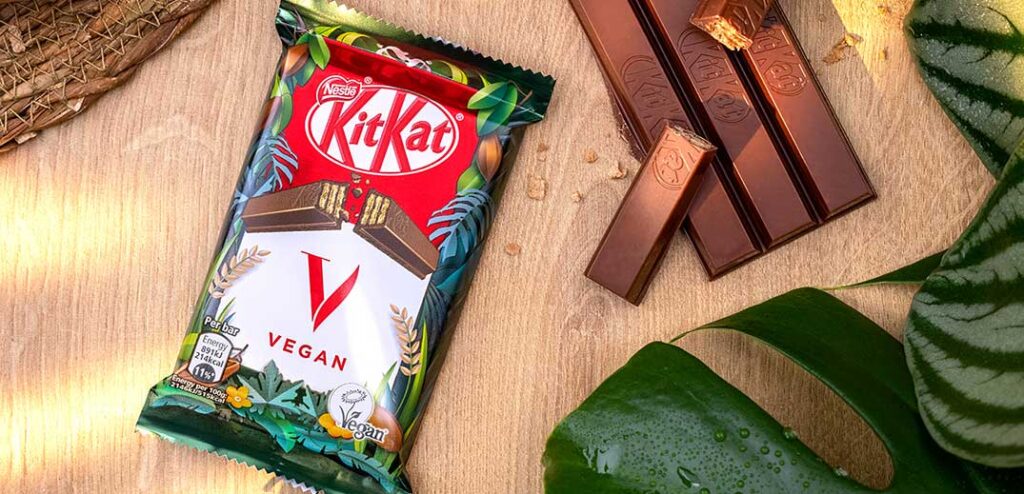 A vegan KitKat bar called KitKat V is available in 15 countries, but up until this point it has not been available in the United States. However, that's about to change as Nestlé has announced that in the coming weeks vegan KitKat bars can be found in stores across the country, according to The EconoTimes.
Developed by chocolate experts at Nestlé's confectionery research and development center over the course of two years, the vegan KitKat uses rice milk as a replacement for animal-based milk.

Nestlé says it did extensive research in attempting to determine the best dairy alternative to use for the product, testing oat milk, soy milk, almond milk and others.
Similar to the traditional KitKat bar, the vegan KitKat will come with four chocolate-covered wafers that are attached but can be separated.