Mighty Yum, a new company founded by two health and fitness entrepreneurs, has announced the launch of a new line of vegan Lunchables.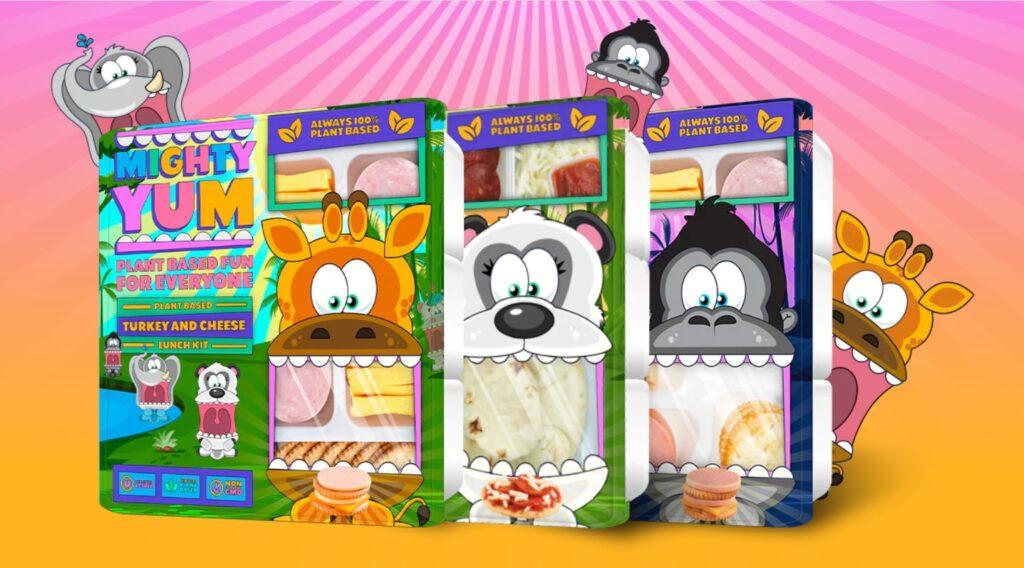 Mighty Yum was created "to transform how families eat on the go", states a press release. "With high-quality, plant based ingredients and yummy flavors, our food is loved by kids and trusted by parents. Mighty Yum offers a nutritious twist to your favorite foods and plant based fun for everyone!"
Although Mighty Yum is created with 100% plant-based ingredients, "it does not sacrifice the flavorful goodness of any nostalgic food." Choose from your favorite turkey and cheese, ham and cheese, or pepperoni pizza, "full of tasty flavors and incredible textures in each and every bite."
Mighty Yum claims that you "would never know this product is plant-based from the looks and taste, fulfilling all the cravings of even the pickiest eaters. The best part is the nutrition panel is significantly healthier for children."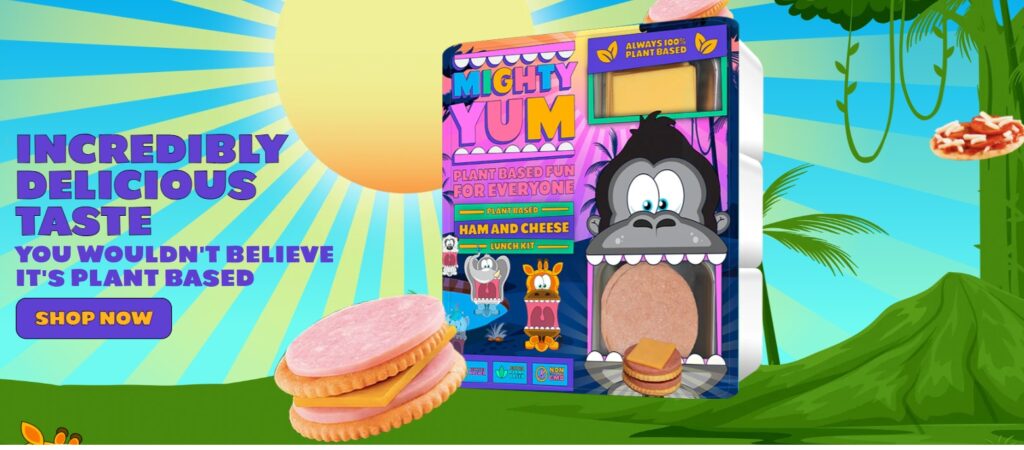 Howard Panes, Co-Founder of Mighty Yum, says part of the reason for them creating Mighty Yum is they "realized how corrupt food has become, and how dangerous it can be to form unhealthy habits at such a young age."
Marc Elkman, the company's other Co-Founder, states that "By implementing plant-based meals and snacks, reducing the consumption of heavy meats and dairy products, which are highly consumed by the standard American diet, our kids and youth will live a healthier life reducing the risk of obesity and poor mental health".
Mighty Yum, which tested their product at the recent Plant-Based World Expo in New York City, will be launching their vegan Lunchables through stores and online sales soon (no exact date has been set). You can find more information on their website: MightyYum.com.