Heinz has announced that to celebrate Veganuary they will be releasing plant-based versions of its "Cream of Tomato Soup" and "Beanz and Sausages", two of their best-selling items in the UK.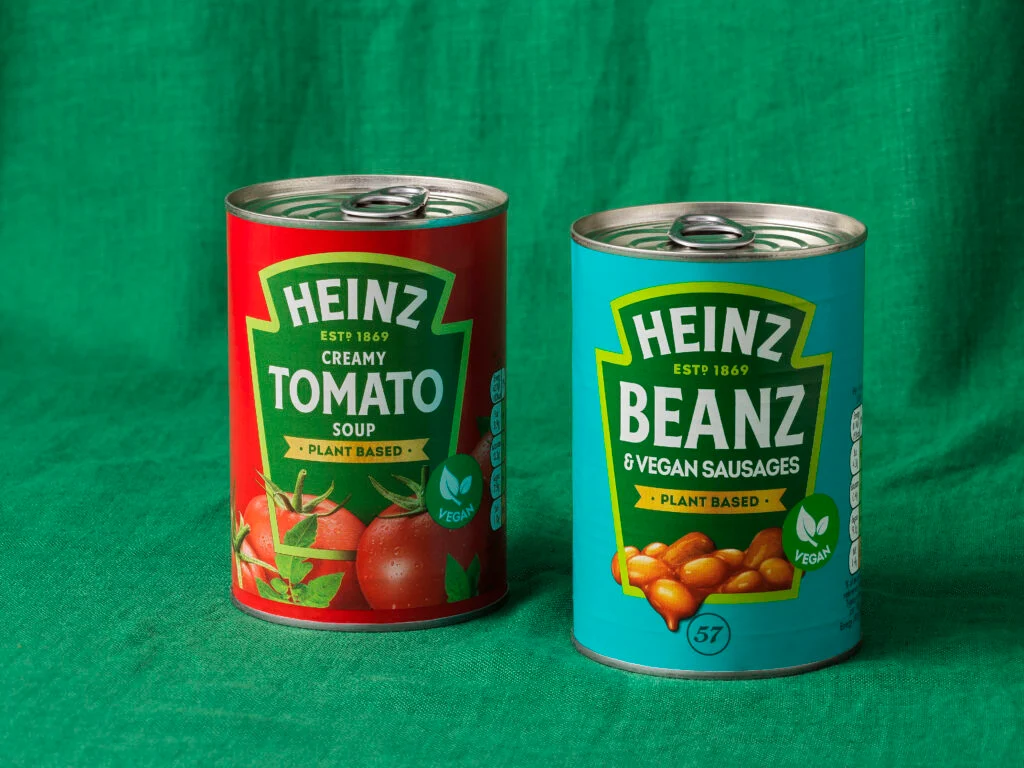 "Our incredibly exciting (and incredibly delicious) Heinz plant-based innovations have been several years in the making to provide the iconic taste of Heinz, but now plant-based!" says Heinz Brand Manager Manel Jordão.
"We're sorry it's been such a long time coming but trust us when we say they've been well worth the wait. And just in time for Veganuary too!"

Both products, which will be sold at Ocado and Sainsbury locations, contain a full portion of vegetables and are made with no preservatives and no artificial colors and flavors.
Although the products will, for now, be launching at select locations, the goal is for a much wider release if they go over well with consumers
The products will retail for £1.70 (Creamy Tomato Soup) and £1.70 (Beans and Sausages).