Asda, a supermarket chain in the UK, has introduced a huge selection of new plant-based products this year, with more to come.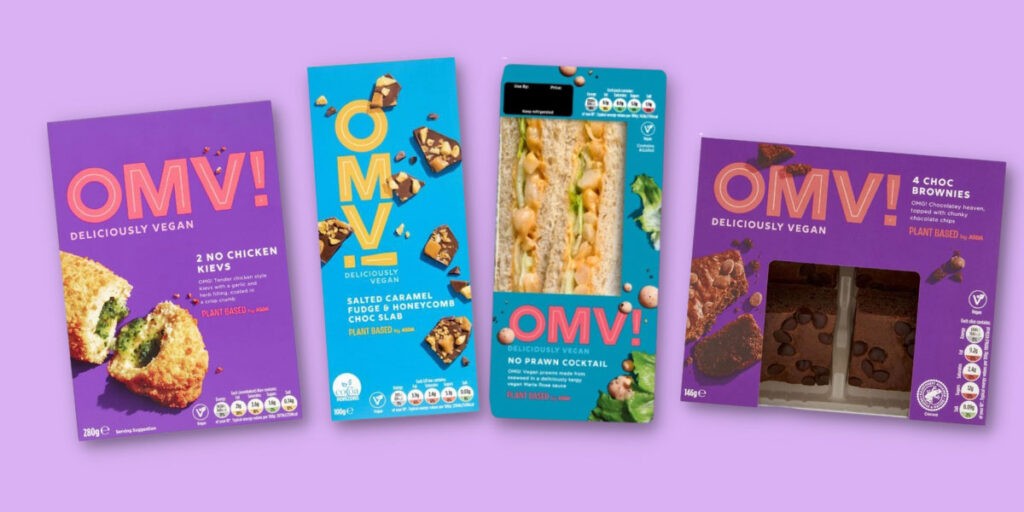 Asda this month officially launch their new OMV! range of plant-based offerings. These "decadent, tasty treat" include everything from No Pork Caramelized Red Onion Sausages and ready-made No Prawn Sandwiches, to Choc Brownies and a Salted Fudge Chocolate Bar.
In addition to this, Asda's standard Plant Based range will be expanded with new options like bacon-style rashers and a Chick*n Caesar Wrap featuring flame-grilled soy protein pieces, vegan Caesar-style mayonnaise, lettuce, tomato, gherkins, and vegan cheese.

Of the 110 new plant-based products Asda is introducing, 86 are launching or have already launched this month for Veganuary. The rest will be released in the coming weeks.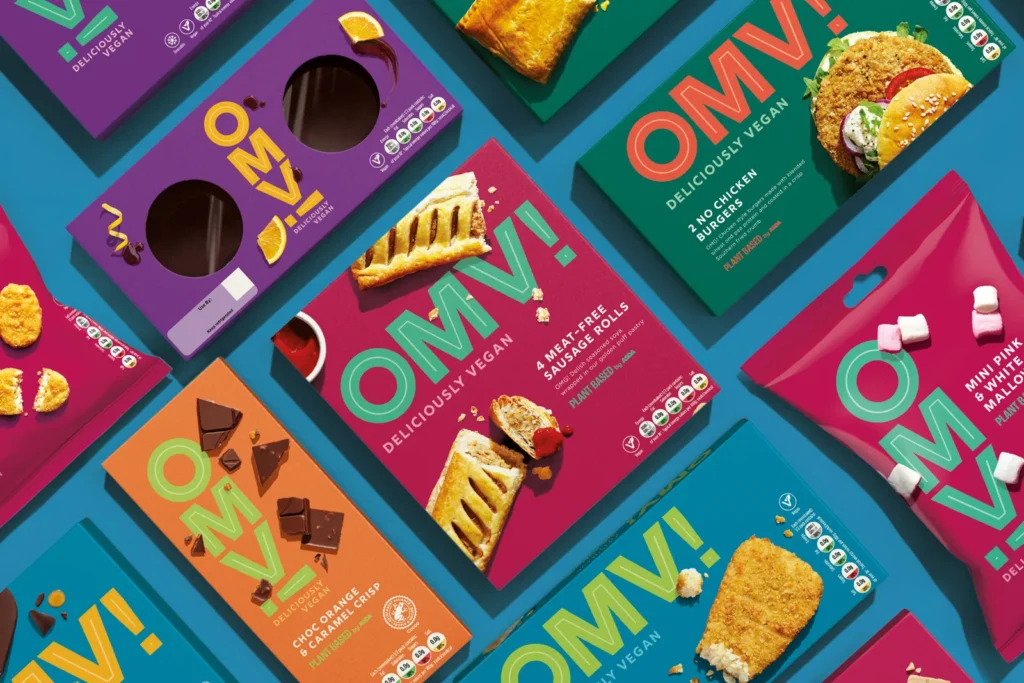 Just some of the new OMV! products include:
Grilled Red Pepper Pesto pasta
Vegan Mac 'N' No Cheese
Fishless Fillets
Mini No Eggs
Hoisin Duckless Wrap
Jerk Mac & Cheese Pasta Pot
Ready-Made Thai Green Vegetable Curry
No Pork Sausages
No Steak and Gravy Slices
Salted Caramel Hot Chocolate
Vegan Caesar Dressing
Caramel Blondies
Vegan Croissants