Today Impossible Foods expanded its plant-based meat portfolio with a leaner version of its flagship Impossible Beef product: Impossible Beef Lite.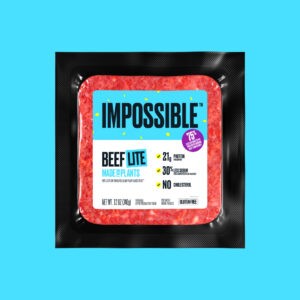 According to a press release, Impossible Beef Lite is designed to be better than lean ground animal beef, featuring 21 grams of protein, no trans fat or cholesterol, and 75% less saturated fat as well as 45% less total fat than 90/10 lean beef from cows. The nutrient-packed product is also a good source of fiber, iron, B vitamins, zinc, and potassium while featuring 33% less sodium than a competitor's plant-based beef product.
"Impossible Beef Lite tastes, cooks and satisfies like lean ground animal beef, and makes for a flavorful, high-protein addition to numerous dishes like tacos, chilis, stir-frys, soups, and classic lasagna", says Impossible.
"And like all Impossible Beef products, Impossible Beef Lite is a better choice for the planet than lean ground beef from cows — amounting to a fraction of the land use, water consumption, and greenhouse gas emissions."

"We're constantly working to compete with beef in all of the ways that matter to consumers, including nutrition," said Peter McGuinness, president and CEO of Impossible Foods. "A lot of health-conscious fans and shoppers are looking for a plant-based beef option that's high in protein and nutrients with even less fat, and Impossible Beef Lite is our solution to that. It's got 21 grams of high-quality protein, a whopping 75% less saturated fat than lean ground beef from cows, and of course no cholesterol. It's a perfect plant-based way to customize all of the great recipes that call for lean animal ground beef."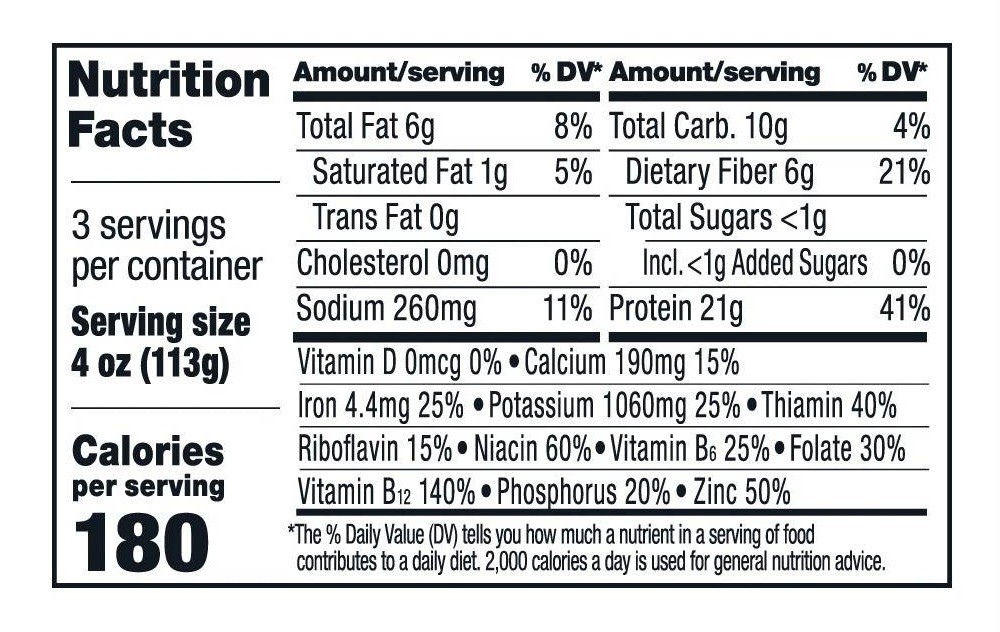 Impossible Beef already compares favorably to conventional 80/20 beef from cows in terms of nutrition — containing less total fat, less saturated fat, 0 milligrams of cholesterol, and additional nutrients like fiber and B vitamins. Both products contain none of the animal hormones or animal antibiotics associated with animal meat.
Impossible Beef Lite has already begun rolling out in the fresh meat aisle of select retailers, with wider nationwide availability expected in the coming weeks. Customers can visit the locator map on the Impossible Foods website to find a store near them.
Impossible Foods products –– including the recently launched Impossible™ Chicken Tenders, Spicy Chicken Nuggets and Spicy Chicken Patties –– can be found in more than 30,000 grocery stores across the U.S.