According to a new report conducted by the IMARC Group the value of the India vegan food market reached $1.324 billion in 2022.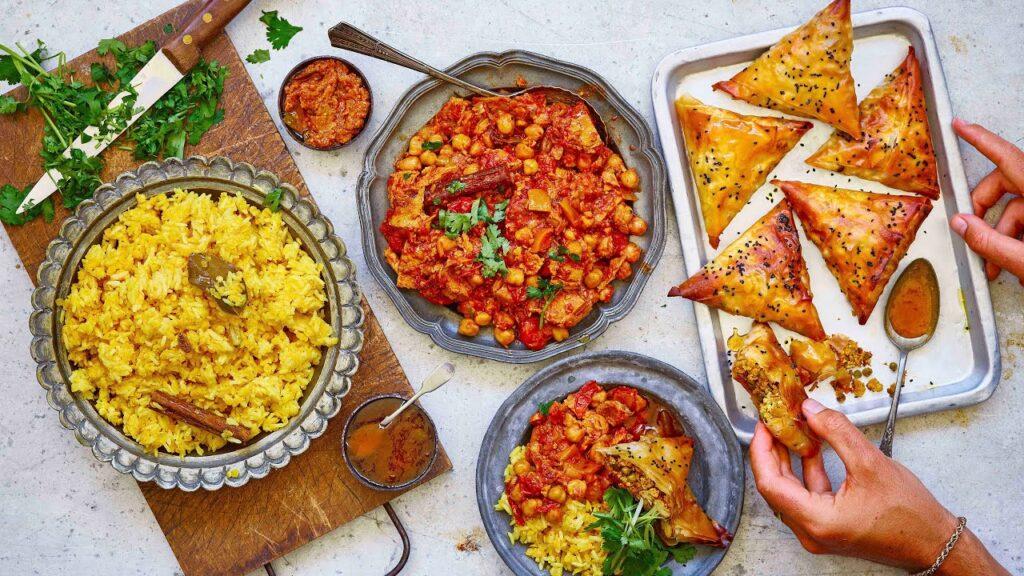 The report found that the market will likely grow to be worth $2.463 billion by 2028, exhibiting a growth rate (CAGR) of 10.9% during 2023-2028.
"The vegan food market in India is witnessing significant growth due to the increasing awareness about the benefits of plant-based food over animal-based products", states the report. "This is further supported by the rising prevalence of chronic diseases and the growing health consciousness among individuals."
Moreover, "the surging number of people with lactose intolerance and the availability of vegan options in restaurants and fast-food chains are contributing to the market growth. Additionally, leading players in the industry are introducing packaged vegan food items, such as dairy-free chocolates, milk, cheese, and breakfast cereals, fortified with vitamin D to increase their consumer base, which is fueling the market growth."
The report notes that vegan foods "are rich in fiber, antioxidants, potassium, magnesium, folate, protein, minerals, complex carbohydrates, and vitamins A, C, and E. Regular consumption of vegan food offers numerous health benefits, such as managing type 2 diabetes, lowering cholesterol levels, reducing the risk of cancer and heart diseases, and improving overall health."
Furthermore, "it aids in minimizing the pain of arthritis, promoting weight loss, controlling A1C levels, boosting mood, and improving skin health. As a result, an increasing number of individuals in India are adopting a vegan diet for both physical and mental well-being."
More information on the new India Vegan Food Market report can be found by clicking here.