Plant Junkie, a new vegan fast food company, has announced that they now have five locations open in New York City and Chicago.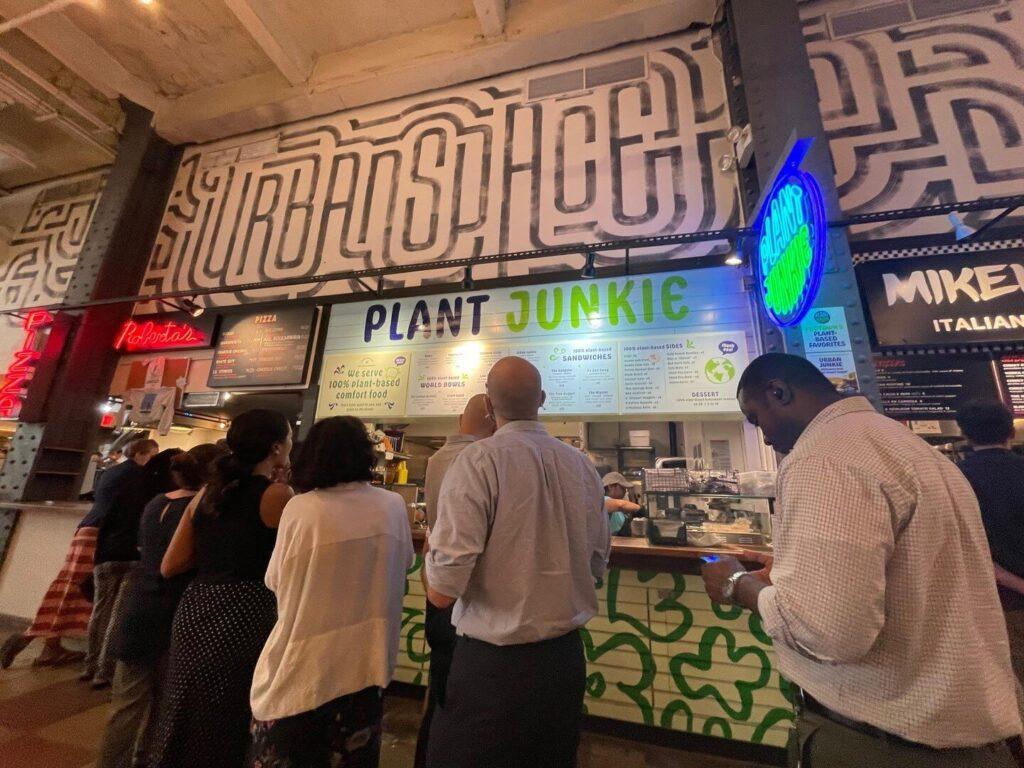 Founded by New York restauranteur Nat Milner and Chef Hiranth Jaysinghe, Plant Junkie now has five locations open in NYC Midtown West, NYC Midtown East, NYC Financial District, NYC Union Square and Chicago The Loop. Exact addresses can be found by clicking here.
"Our founding chef, Hiranth Jayasinghe, brings a lifetime of gourmet experience to the comfort foods of his youth, bridging his vegan lifestyle with down-home American comfort food and Sri Lankan roots", states the company's website. "Whether you seek whole foods or plant-based meat substitutes, Plant Junkie will quickly become your favorite go-to spot!"

Plant Junkie's menu includes various bowls ranging from a "Low Country" bowl with mac-n-cheese, buffalo nuggets, broccoli and crispy shallots, to a Sri Lankan Buddha Yellow with basmati rice, chickpea curry, seitan curry, coconut kale and crispy papadum. Other bowl options include a Yucatan Mayan bowl with yellow rice, black beans, guacamole, salsa fresco, tofu mole, Poblano aioli, coconut kale and crispy tortilla chips, and a Tokyo Bowl with sesame "tuna," Asian slaw, edamame, cucumbers, avocado, white jasmine rice, sriracha aioli,crispy shallots.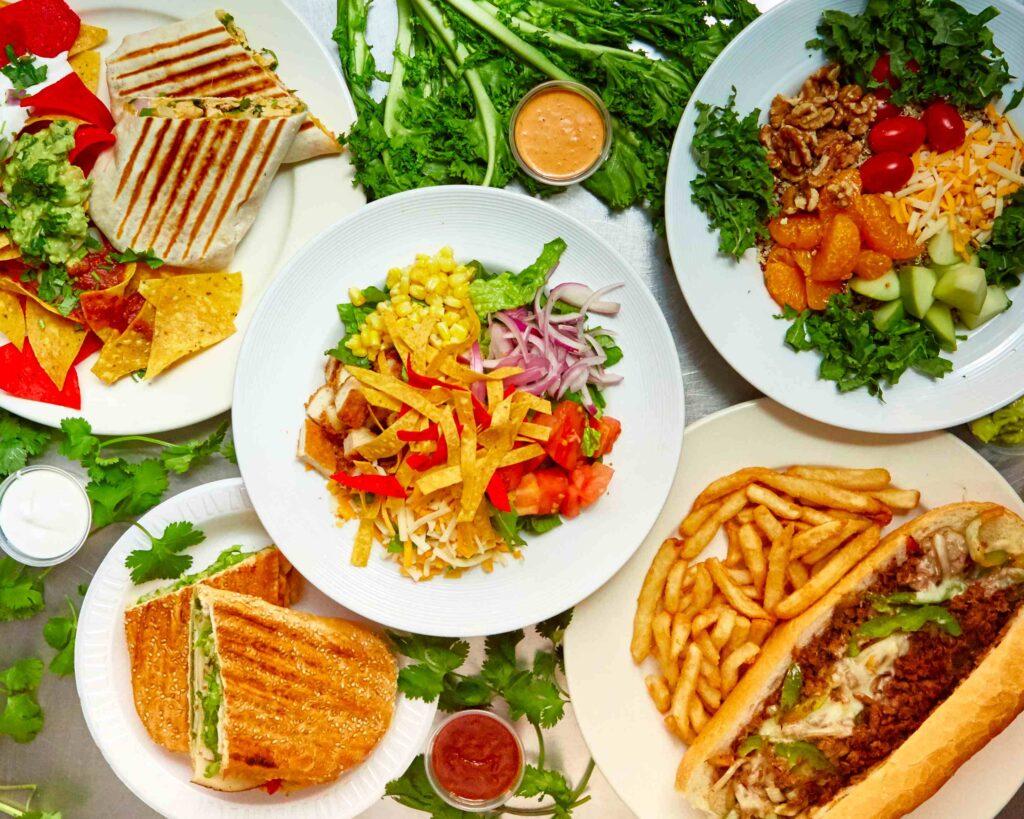 The restaurant also offers a variety of sandwiches including burgers, a meatball grinder and a Po Boy, among others, as well as three different entrée salads (a Greek Salad, a NY Chicken Caesar and a California Sunshine with kale, quinoa, beet, cucumber and other veggies with a vegan ranch).
Finally, the restaurant offers a plethora of sides )including fries, buffalo nuggets, red curry tofu, coconut kale, etc.) and a rotating selection of homemade cookies.
"We are thrilled to be operating at Urbanspaces around New York City," said co-founder Nat Milner. "As New Yorkers ourselves, we know that there is a growing demand for plant-based fast food that is more than just 'burgers and fries' or 'make your own salad.' We've got comfort superfoods on offer, tasty vittles that will satisfy your hunger but won't send you back to the office to face the afternoon in a bloated food coma."
Chef Jaysinghe says "Our goal with Plant Junkie is to make plant-based eating accessible and affordable to everyone. We believe that good food should be delicious and good for you, and that it should also be good for the environment. That's why we use only the freshest, most sustainable ingredients in all of our dishes."