Barnes & Noble, the largest bookseller chain in the United States, has launched their first 100% plant-based sandwich in collaboration with JUST Egg.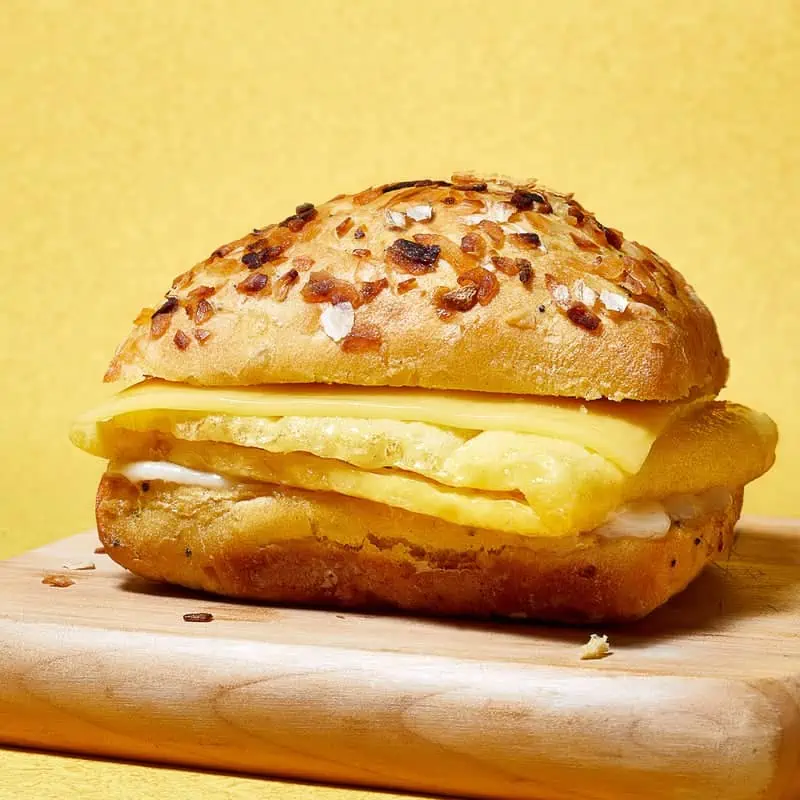 The launch, which comes during Earth Month, includes all of the more than 500 stores in all 50 states.
The sandwich featured JUST Egg Folds topped with melted Violife cheese (smoked provolone), a plant-based aioli all on an onion ciabatta roll.

"JUST Egg's rapid growth in food service over the last few years demonstrates strong demand from consumers for plant-based foods, and this latest introduction at Barnes & Noble represents yet another important milestone," says JUST Egg Chief Revenue Officer Matt Riley. "The opportunity to team up with this iconic brand to offer a fully plant-based sandwich means that JUST Egg is now available at more than 3,000 restaurants and cafes throughout the US, including hundreds of comfortable, inviting Barnes & Noble Cafés."
Riley says that "I, for one, can't wait to pair my next good book with a delicious JUST Egg Breakfast Sandwich."
You can search to see if there's a Barnes & Noble location near you by clicking here.