TIME has released their list of the Best Inventions 2022, and three vegan products made the list.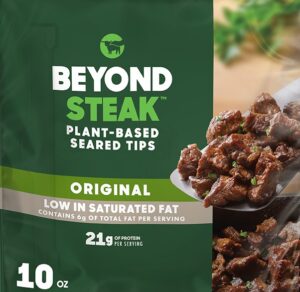 TIME's list of the Best Inventions of 2022 includes 26 different categories. One of those categories is Food & Drink. Out of the nine inventions listed, three are plant-based meat products, with Beyond Steak topping the list.
"Until recently, alternative meat companies have shied away from developing a meatless steak because it is the holy grail of meat: a meal centerpiece with big expectations.", states TIME. "After years of R&D by its food scientists, Beyond Meat has developed a product with lower stakes—steak tips, rather than a filet."

They continue: "Beyond Steak is easy to imagine in burritos and stir fries, or as a salad topping. The fibrous texture of real steak is there, offering a touch of fattiness. (Although with faba bean protein and wheat gluten as key ingredients, and no cholesterol, this is definitely healthier than the real thing.)"
The second vegan item listed is MyForest Foods MyBacon.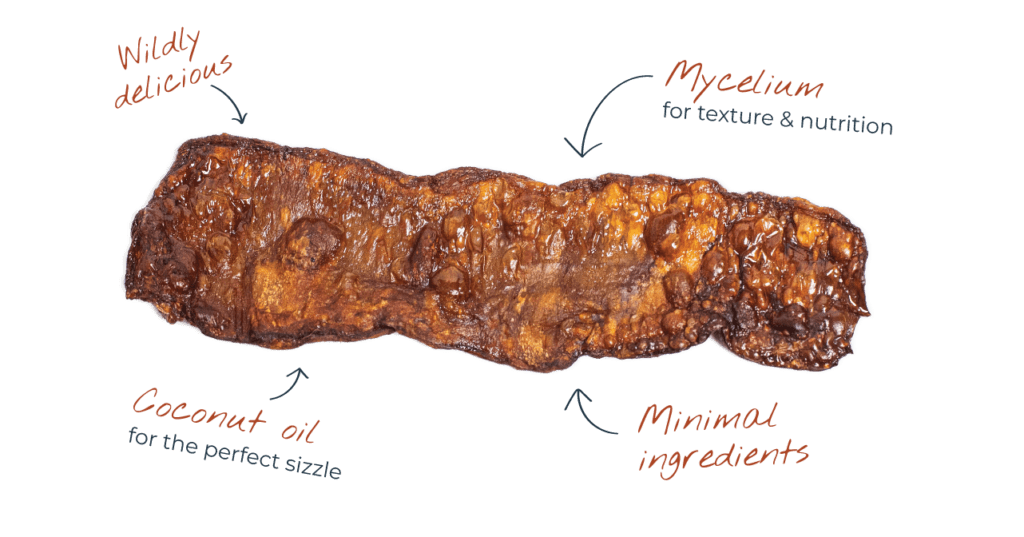 "Many highly processed "fakin' bacon" products have more than a dozen ingredients", says TIME. "MyForest Foods' new product—the first-ever whole-cut mycelium-based bacon ($8.99)—is nearly 100% mushroom root. (Five other ingredients, including salt and sugar, provide flavor.)"
The third vegan item on the list is Meati Crispy Cutlet/Chicken Cutlet.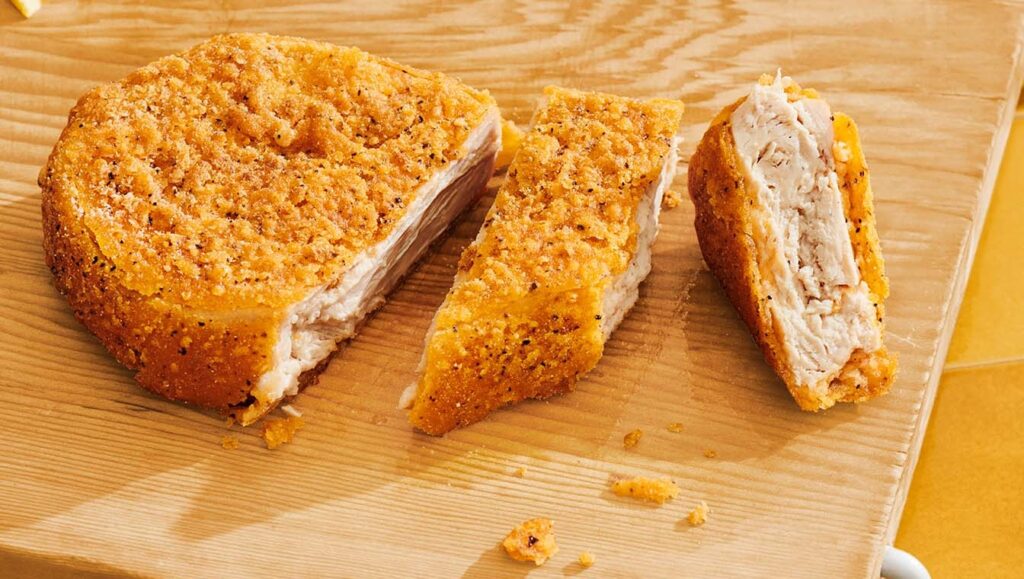 "Fungi-based meat alternatives have been gaining popularity—and a lot of venture capital", TIME says in their description of the product and its placement on the list. "Meati's crispy cutlet and classic cutlet, which debuted in March, are 95% mycelium (mushroom root). Both cutlets, one breaded and one not, look and taste remarkably like actual chicken because they're whole cuts of the naturally fibrous root, which Meati gently texturizes."
TIME's full list of the Best Inventions of 2022 can be found by clicking here.