2022 has been a great year for vegan science, but some studies stand out among the rest.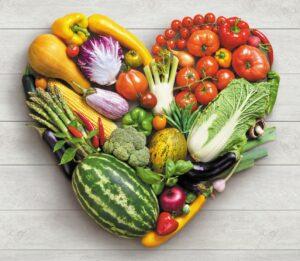 With it being such a great year for vegan and plant-based science, it was a challenge to narrow it down to the top 10 most important and impactful studies of 2022.
However, that's exactly what we've done, in addition to listing a few honorable mentions that didn't quite make the top 10, but were close to doing so.
Below is our list of the Top 10 Vegan and Plant-Based Studies of 2022 (click on the titles for more information):
______________________________________________
______________________________________________
______________________________________________
______________________________________________
______________________________________________
______________________________________________
______________________________________________
______________________________________________
______________________________________________
Honorable Mentions:
______________________________________________
______________________________________________